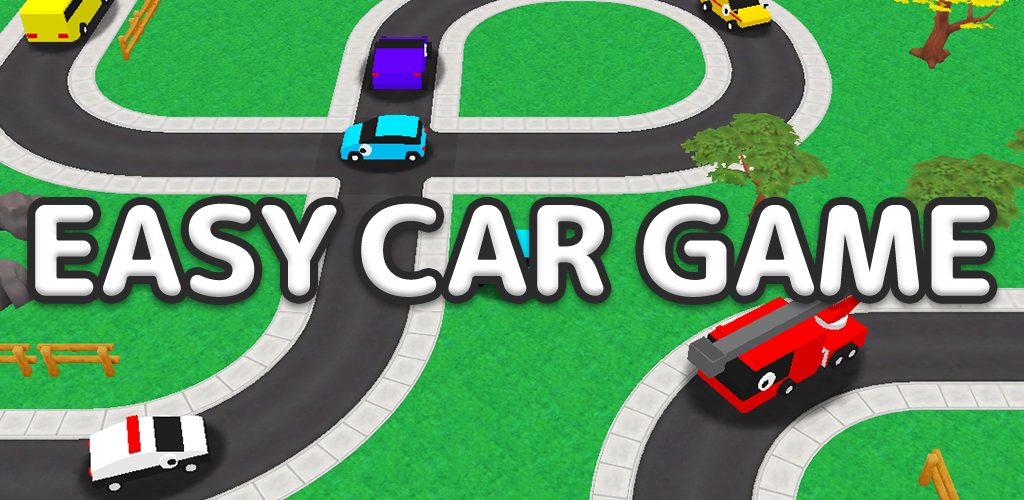 This app is all about vehicles and is super easy to use.
It comes with the Surprise Box stage and the Free Driving stage.
The Surprise Box stage contains dice, switches, blocks, and many more things to play with!
In the Free Driving stage, you get to drive along to your heart's content. Follow the train tracks, or try crashing into buildings! It's all up to you.
Please see the store description for details on the app.