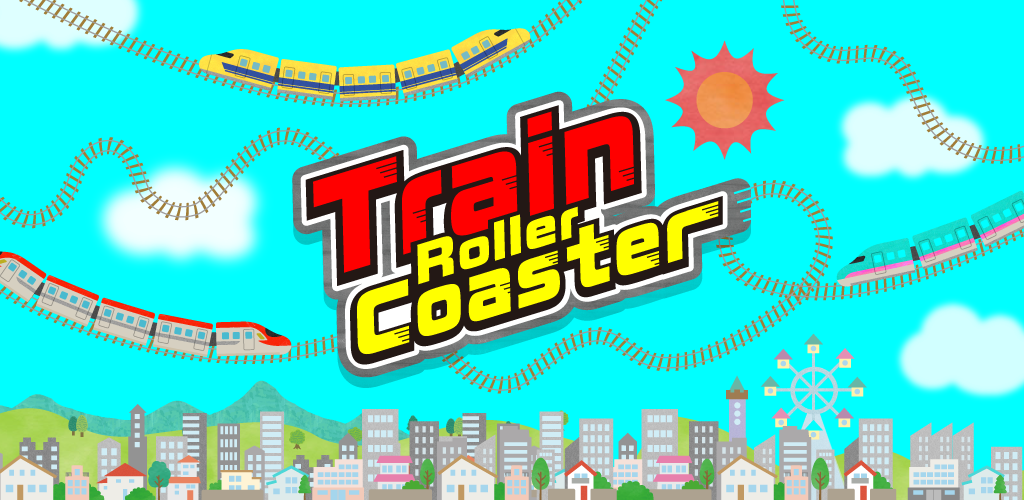 Train Roller Coaster – High-speed Bullet Train is a train app that's really easy to use!
Anyone can use the app intuitively without any instructions and feel as if they were driving a bullet train.
Complete different stages and scenarios by driving the bullet train and navigating the train tracks that branch out like a maze.
Please see the store description for details on the app.
Train Roller Coaster for Android | Train Roller Coaster for iOS