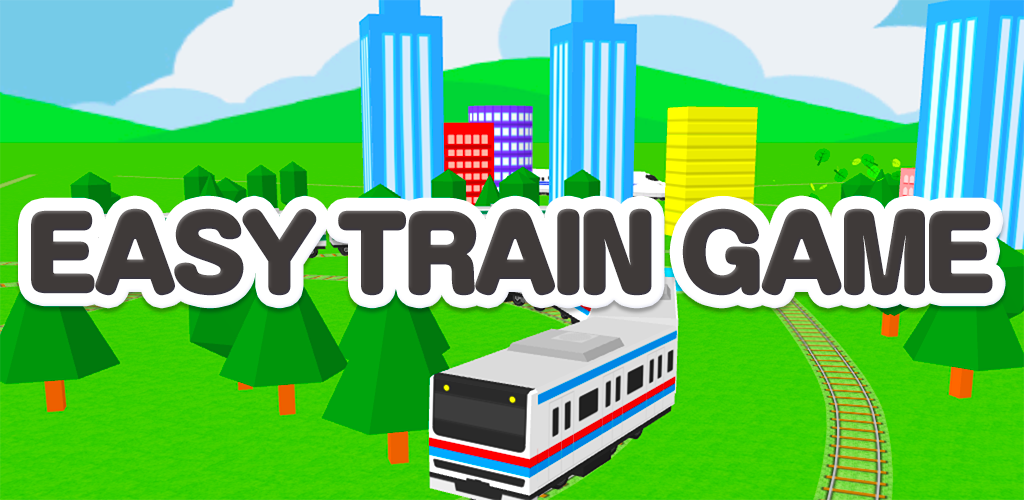 Drag onscreen to place down rail lines under your finger and then have a train go past.
Tap the screen to cause buildings, trees, and puddles to appear.
Tap and drag to create your very own town! Try sending your trains into buildings, trees, and through puddles.
This is the most easy to use of all of monois' train apps.
Please see the store description for details on the app.