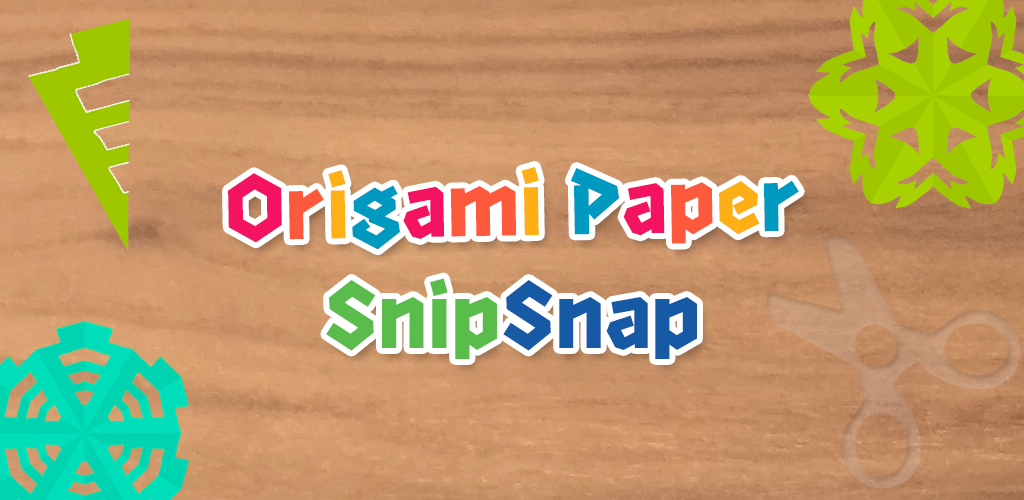 Fold, cut, and spread out paper and create cut-outs. You'll be amazed at the designs you can make. With this app, anyone can now enjoy paper play anywhere, and at any time.
The origami paper comes in sixteen colors and can be folded either twice, four times, eight times, or twelve times. Once you build something you like, try twirling it about or sprinkling it like snow!
Please see the store description for details on the app.
Origami Paper SnipSnap for Android | Origami Paper SnipSnap for iOS
Save your creations and publish them
Not only can you save your work, but you can share it with other users of the app. You can import sample routes from the published works and use those for inspiration!
Try making your own real origami
Using origami paper to create cut-out creations is super fun. Once you are satisfied with your creation, why not try replicating it with real paper and scissors?