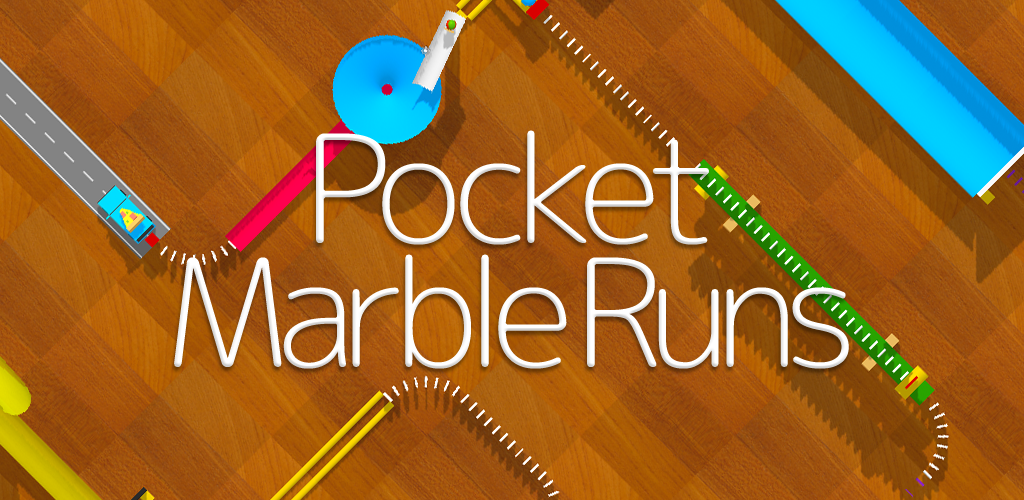 This app is chock-full of fun tricks and involves just tracing the screen.
Tons of amusing little twists will appear onscreen — a delight for children and adults alike!
Drag to draw lines, and then watch contraptions move across that route. Next, try swapping them!
Please see the store description for details on the app.
Pocket Marble Runs for Android | Pocket Marble Runs for iOS
Sometimes we make mistakes.
Some of the contraptions you set may not work as intended. It's true — some combinations just don't play well together.
But when you fail, try, try, again — learn from mistakes. It feels great to get it right!
The joy of crafting together
Pythagoran is a fun app that lets you easily make fascinating creations.
The fun of crafting is not just about making things, but about predicting and imagining what comes next.
Now that fun is here in a packaged form!
Update Information