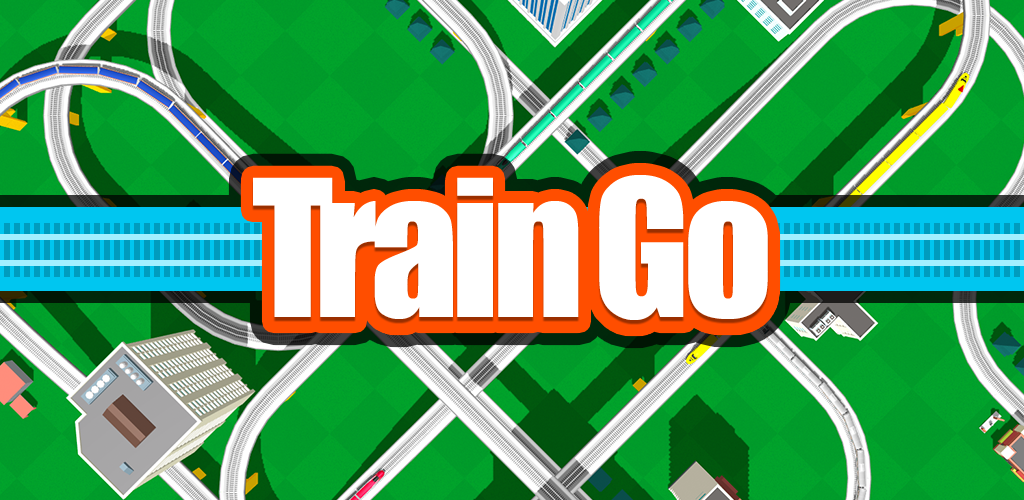 Set up rails with just a single tap.
Have your train climb the elevated rails, or try branching the route off into paths. It's up to you!
This app plays like a fun game. Take your favorite trains and bullet trains across the rails and let your imagination and creativity run wild.
Seeing the trains rush past is thrilling, and you get the satisfaction of building something.
Please see the store description for details on the app.
Train Go for Android | Train Go for iPhone | Train Go for iPad
Growing with you
As of December 2017, we have received over 2,000 reviews and an average 4.5 star rating. Thanks to you, Train Go is constantly evolving.
Create impressive scenes
Now that you have your working rail system in place, you'll want to create unique undulating scenery. Why not try to replicate Tokyo's Yamanote Line? Or what about other configurations?
It was that inspiration that led us to update the app to support mountains and rivers.
Support