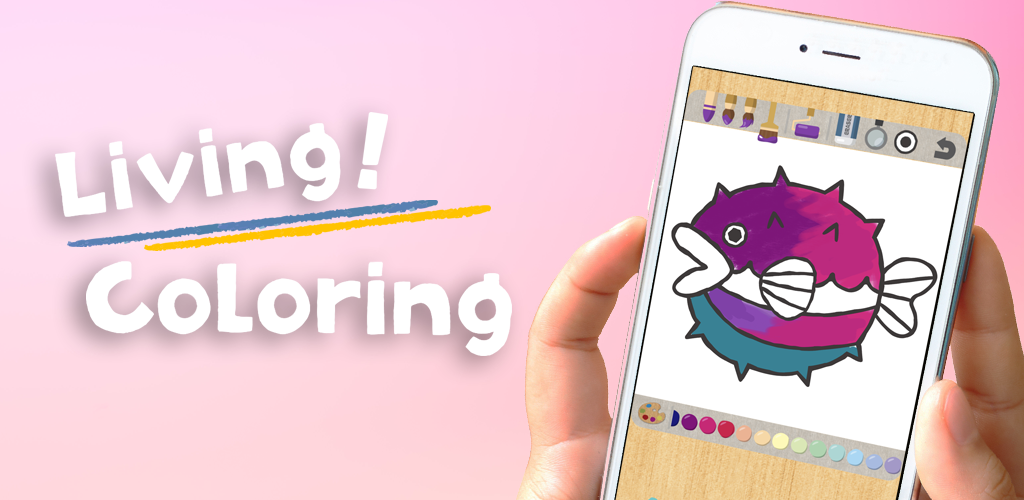 30 different cute pictures including trains, caterpillars, butterflies, and dolphins!
Watch the pictures you color move!
Coloring feels great!
Engaging and fun for all ages!
Please see the store description for details on the app.

Living Coloring for Android | Living Coloring for iOS
Enjoy coloring
• 3 stages with 10 pictures each, for a total of 30 cute pictures to choose your favorite characters from!
• Highly intuitive coloring tool helps you stay inside the lines!
• With colorful, unique color palettes like chameleon and macaron!
Enjoy moving pictures
• Your finished pictures will start moving just like they've come to life!
• Tap to enjoy various animations!
• Drag the train and watch it go super fast!
Make your own unique pictures
• Save your favorite pictures in the app!
• Add stars and line up your favorite pictures in order! • Choose characters from your favorites to appear on the stage!
Color lots of wonderful original pictures to decorate the stage!