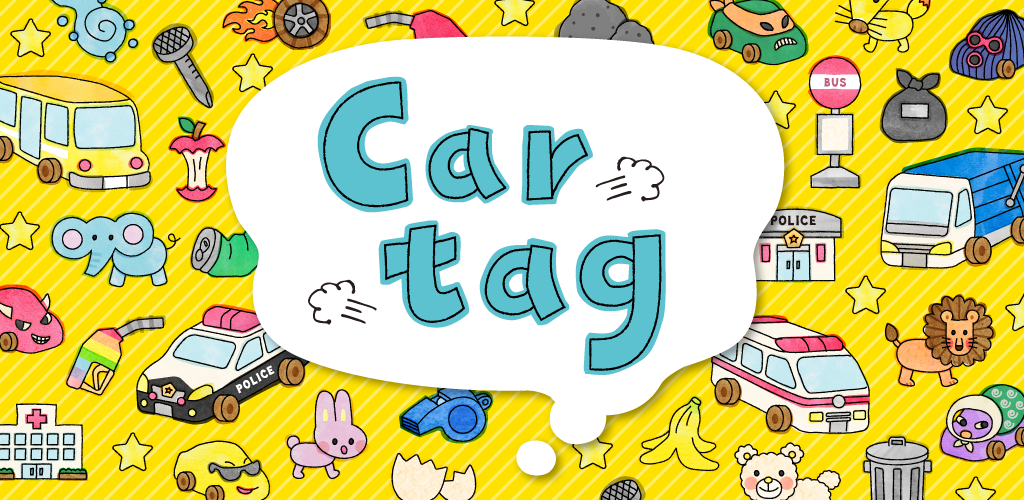 Police car: "Hold up, bad guys!"
Garbage truck: "Hey, garbage! Wait up!"
This game lets you experience doing a service vehicle's job through a game of tag.
Drive your hurt or sick friends to the hospital in an ambulance, or drive a bus with everyone on board!
How many can you catch? Try to catch enough to get a high score!
App features:
*Enjoy the whole app without in-app purchases.
*Control four types of service vehicles (police car, bus, ambulance, and garbage truck) and chase moving targets.
*Pick up the targets with your vehicle and drive them to the middle of the screen. The number of targets you get is your score.
*Play while avoiding hazardous items and grabbing helpful items.
Please see the store description for details on the app.