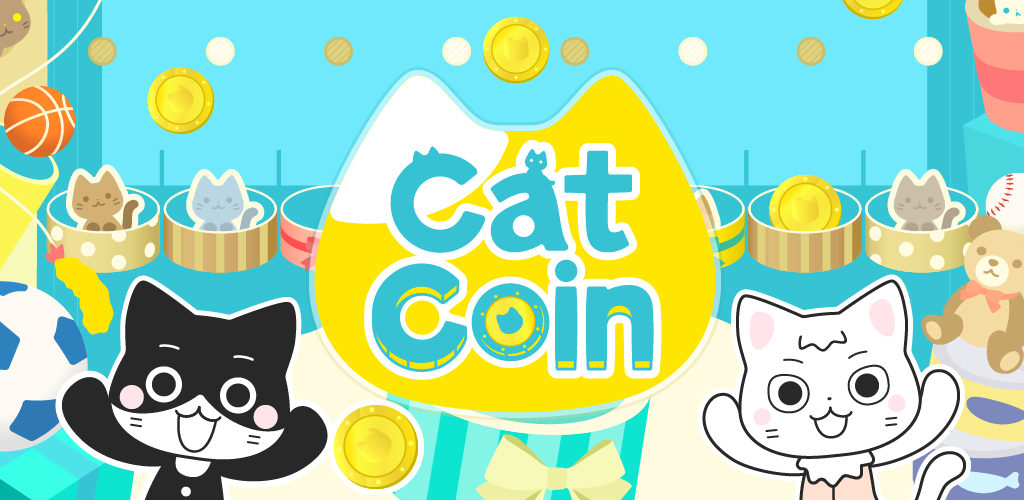 Let's play the game of dropping coins with cats!
"CatCoin" is an easy-to-use and fun coin-dropping game!
When coins are placed in the scoring slots, points are added! Drop the coins well to get a high score and aim for a new record!
Please see the store description for details on the app.