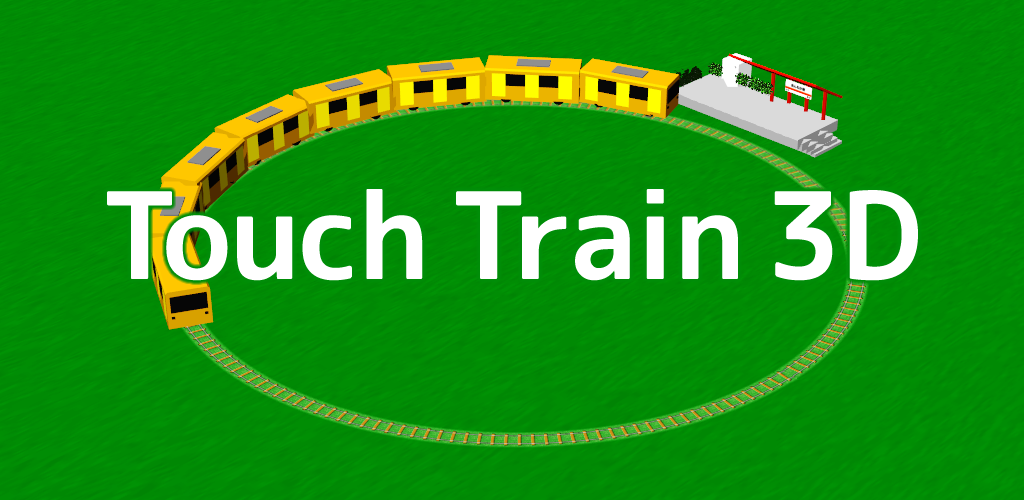 Just trace onscreen to lay train tracks and get the trains going!
Seeing the train rush past where you traced is super fun!
You can change the orientation with the joystick and then lay out tracks from your preferred angle, then watch the trains!
Please see the store description for details on the app.